---
UPCOMING EVENTS
---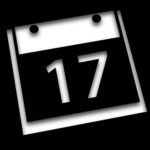 See our Calendar page for more info on these & other events.
SEPTEMBER 2022 EVENTS
9.1-5 Dragon Con in Atlanta, GA
9.10 USS Adamant Zoom Trivia Night – 7-10p
9.10 Allentown/Lehigh Valley Toy and Comic Book Show 2022 in Palmer, PA
9.15-17 Mid-Atlantic Nostalgia Convention in Hunt Valley, MD
9.24 USS Adamant Zoom Meeting & Movie Night – 7-10p
9.24-25 Retro Con 2022 in Oaks,PA
OCTOBER 2022 EVENTS
10.1 Lehigh Valley Comic Con in Schnecksville, PA
10.6-9 New York Comic Con in New York, NY
10.8 USS Adamant Zoom Trivia Night – 7-10p
10.21-23 Region 7 Annual Conference in Cherry Hill, NJ
10.22 USS Adamant Zoom Meeting & Movie Night – 7-10p
---
CHAPTER NEWS
---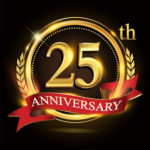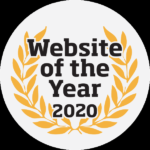 HAPPY ANNIVERSARY! to the USS Adamant for celebrating 25 years as a chapter of STARFLEET on September 2021! May we have calm seas for another 25 years!!
CONGRATS! The USS Adamant has won 2020 Website of the Year in the STARFLEET Region 7 Annual Awards!
CoronApocalypse! Unfortunately the current Covid-19 Pandemic is putting a cramp in our in-person events. Beginning in May 2020 and until further notice, our in-person events will be online Zoom Video gatherings. Many conventions have been cancelled, rescheduled for later or gone virtual, so please check their website for the latest news and then check again often. Remember to adjust your hotel reservations accordingly.
---
SCI-FI NEWS
---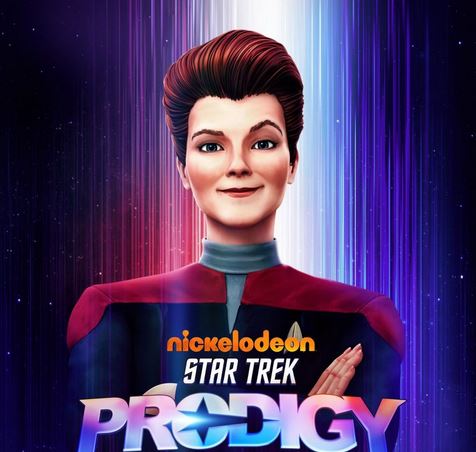 The 'Star Trek: Prodigy' Experience At CAMP Brooklyn Is Fun For The Whole Family
July-22-2022
Today fans in the New York area have a fun new option for an activity with the kids with the opening of the Star Trek: Prodigy Experience at CAMP Brooklyn, dubbed an "out-of-this-world adventure for the whole family." We had a chance to check out a preview earlier this week to see what it is like. READ MORE
---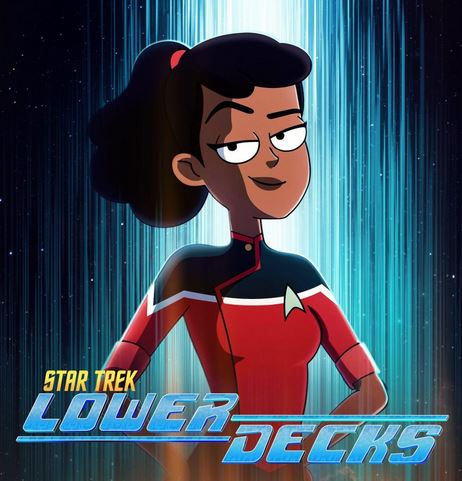 Star Trek: Lower Decks drops season 3 trailer at San Diego Comic-Con
July-24-2022
Ahead of the series' return next month, Paramount+ dropped a brand new trailer for the upcoming third season of Star Trek: Lower Decks at San Diego Comic-Con on Saturday. In addition to the first full-length season 3 trailer, we also have four new character photos — featuring Ensigns Mariner (Tawny Newsome), Boimler (Jack Quaid), Rutherford (Eugene Cordero), and Tendi (Noel Wells). READ MORE
---
Star Trek Universe beams into San Diego Comic-Con with Strange New Worlds, Picard, Lower Decks + more
July-8-2022
The Star Trek Universe is set to return to San Diego Comic-Con this year with cast members and producers from Star Trek: Strange New Worlds, Star Trek: Picard, and Star Trek: Lower Decks on Saturday, July 23. The panels will take place consecutively from 12:45 pm to 2:15 pm PT in the infamous Hall H at the San Diego Convention Center. READ MORE
---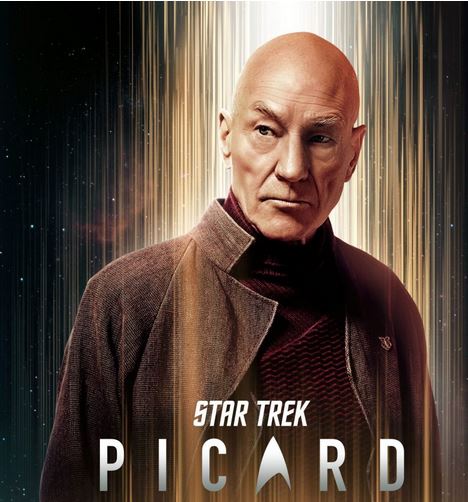 The TNG crew returns in new Star Trek: Picard season 3 SDCC teaser
July-24-2022
The crew of the Enterprise-D has returned and we now have our first look at the re-assembled cast in what will be the final season of Star Trek: Picard. On Saturday, Paramount+ revealed the first teaser for the upcoming third season, during their Star Trek Universe trio of panels at San Diego Comic-Con. READ MORE
---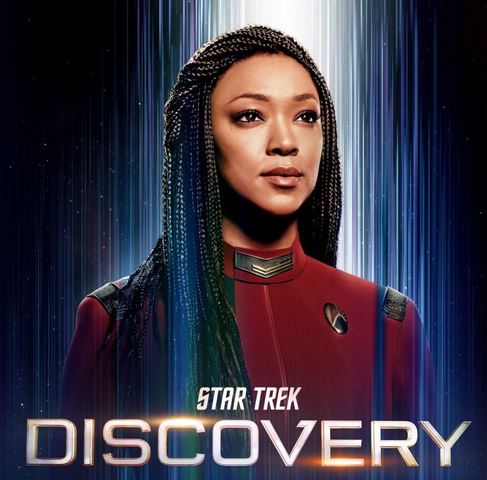 Star Trek: Discovery Lorca Actor Reveals Whether He Would Ever Return
July-16-2022
Star Trek: Discovery actor Jason Isaacs is revealing whether he would ever return as Lorca. Isaacs starred in the show's first season, playing Gabriel Lorca, who existed in the Mirror Universe and attempted to overthrow Philippa Georgiou and the Terran Empire. After escaping into a parallel dimension, he assumed the identity of his Prime counterpart, eventually becoming the commanding officer. READ MORE
---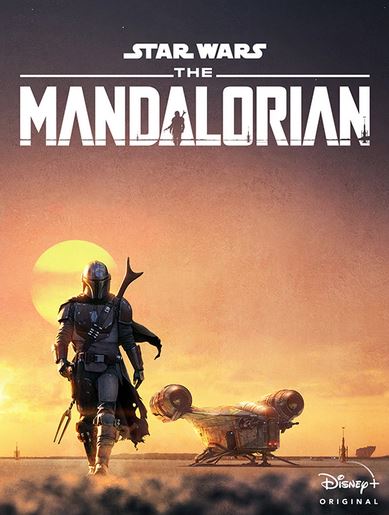 THE MANDALORIAN Star Katee Sackhoff Teases Possible Return As Bo-Katan Kryze In AHSOKA Next Year
August-8-2022
Katee Sackhoff reprised her role from The Clone Wars, Bo-Katan Kryze, in The Mandalorian, but is there a chance she will team-up with Rosario Dawson in Ahsoka? Ahsoka Tano has become a key part of Lucasfilm's small screen Star Wars plans in recent years, with live-action appearances in The Mandalorian and The Book of Boba Fett. Next year, Ahsoka will take centre stage in her own live-action series, Star Wars Rebels follow-up, Ahsoka. Fans of The Clone Wars will remember that she had a budding friendship with Bo-Katan Kryze after fighting side-by-side… READ MORE
---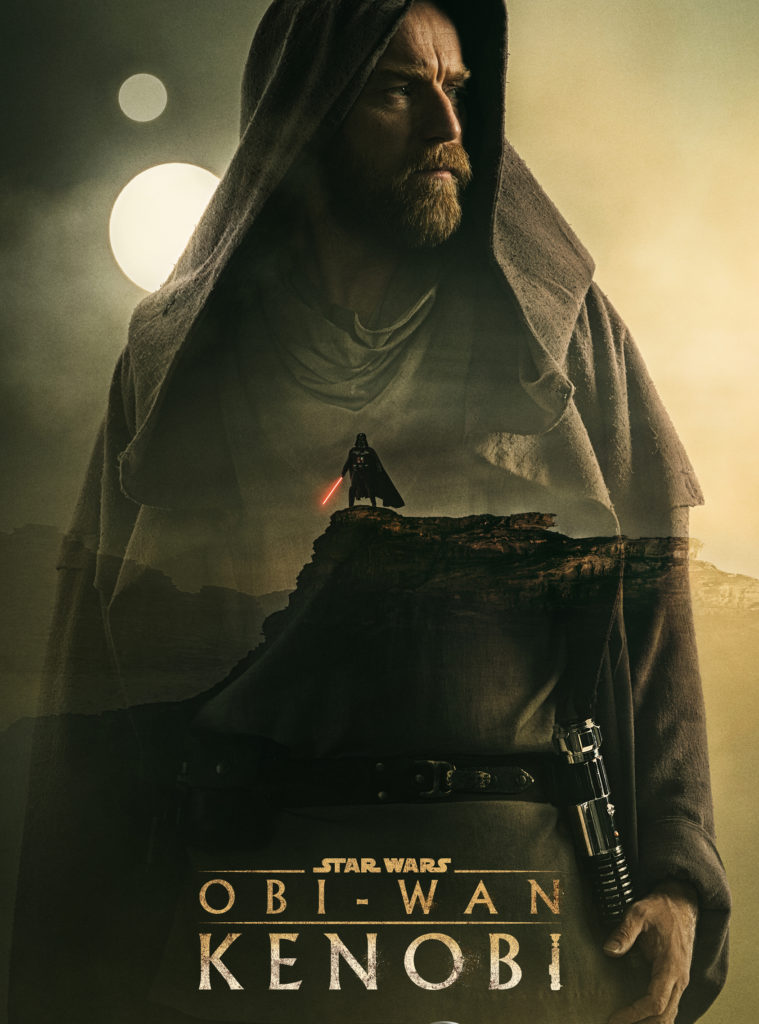 Obi-Wan Kenobi Season 2: Ewan McGregor 'Hopes We Do Another,' but Crew More Hesitant
June-22-2022
[SPOILER] "Obi-Wan" was developed and billed as a limited series… The series came to a conclusive end with young Leia being safely returned home, Reva overcoming the Dark Side and Obi-Wan back on Tatooine looking after Luke. There were no major cliffhangers, although Darth Vader still looms large. One person definitely eager for "Obi-Wan" Season 2 is the Jedi himself, Ewan McGregor. READ MORE
The set of the shuttle craft from Starship Farragut fan films. Take a look at pictures from our other events at our Photo Gallery page!