---
UPCOMING EVENTS
---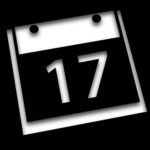 See our Calendar page for more info on these & other events.
JANUARY 2023 EVENTS
1.7 USS Adamant Zoom Trivia Night – 7-10p
1.21 USS Adamant Zoom Meeting & Movie Night – 7-10p
FEBRUARY 2023 EVENTS
2.4 USS Adamant Zoom Trivia Night – 7-10p
2.10-12 Farpoint 30 Convention in Hunt Valley, MD
2.18 USS Adamant Zoom Meeting & Movie Night – 7-10p
---
CHAPTER NEWS
---
CONGRATS to several crew members, XO and CO on their recent well deserved promotions! Deb I to LTjg, Amy B to LTCmdr, Cheri R to FCapt, Steve G to FCapt, Sue R to COMM, and Mary Ann G to VAdm.
CoronApocalypse! Unfortunately the current Covid-19 Pandemic is putting a cramp in our in-person events. Beginning in May 2020 and until further notice, our in-person events will be online Zoom Video gatherings. Many conventions have been cancelled, rescheduled for later or gone virtual, so please check their website for the latest news and then check again often. Remember to adjust your hotel reservations accordingly.
---
SCI-FI NEWS
---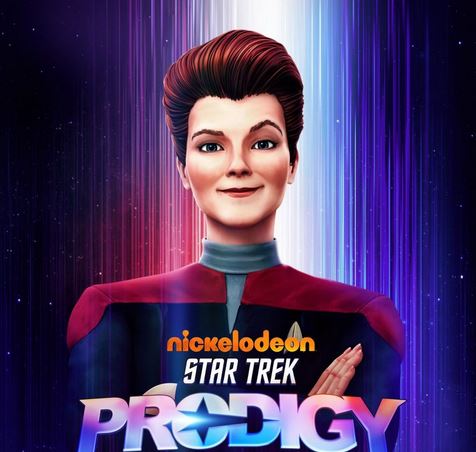 Star Trek: Prodigy – Supernova uncut gameplay shown ahead of October release
Sept-9-2022
With the upcoming release of Star Trek: Prodigy: Supernova just around the corner, publisher Outright Games posted two minutes of gameplay from the upcoming kid-friendly multi-platform game. The twin-stick-shooter-style gameplay shows two-player action as Gwyn and Dal fight familiar enemies from the television show. READ MORE
---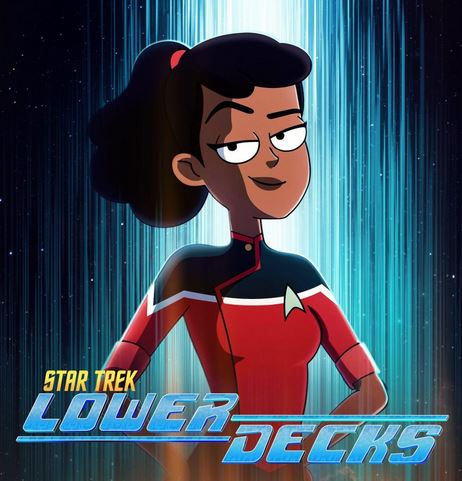 Star Trek: Lower Decks teases what's still to come in season 3 with new trailer showcasing an unexpected hero
September-9-2022
As part of Thursday's Star Trek Day festivities, Paramount+ has released a teaser for the second half of Star Trek: Lower Decks season three. The teaser showcases a scene involving the USS Cerritos under attack from Romulans, only to be saved by a Sovereign-class ship captained by someone who looks like Ensign Boimler. READ MORE
---
SNW cast reflects on 'completely surreal' first season ahead of second season launch
August-29-2022
Members of the Star Trek: Strange New Worlds cast gathered for a panel discussion during the 56-Year Mission (formerly Star Trek Las Vegas) convention this weekend to talk the first season of the critically-acclaimed series, how they were cast for their roles, and hinted at what may be in store in season two. READ MORE
---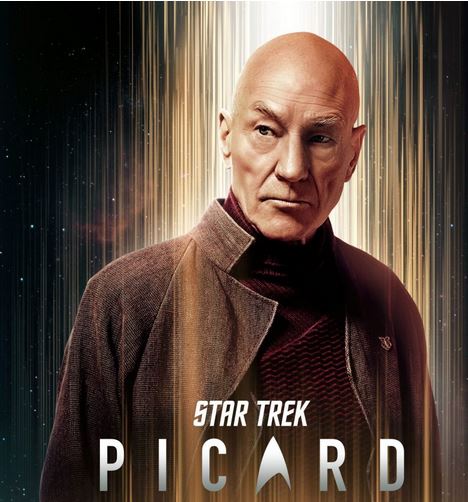 New Star Trek: Picard Season 3 teaser trailer drops at New York Comic Con — featuring new characters, starship reveals + more
October-8-2022
Our latest look at the upcoming third and final season of Star Trek: Picard is here! Premiering in front of a jam-packed main stage audience at New York Comic Con on Saturday, the all-new teaser trailer gives us a glimpse of what's in store for the reunited Star Trek: The Next Generation crew. READ MORE
---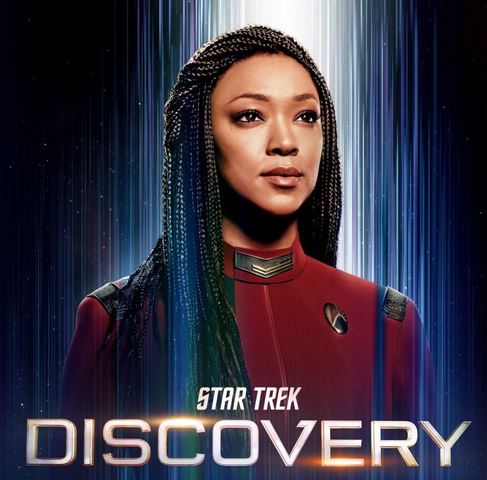 Star Trek Universe NYCC 2022 Panel Reveals Teasers for Picard, Discovery, and Prodigy
October-8-2022
New York Comic Con 2022's Star Trek Universe panel gave fans of Star Trek: Picard, Discovery, and Prodigy a glimpse of the future in the form of teasers, images, casting details, and more. From a new look at Season 5 of Discovery and the mid-season return of Prodigy, there were a lot of exciting reveals and we're here to break down each one for you. READ MORE
---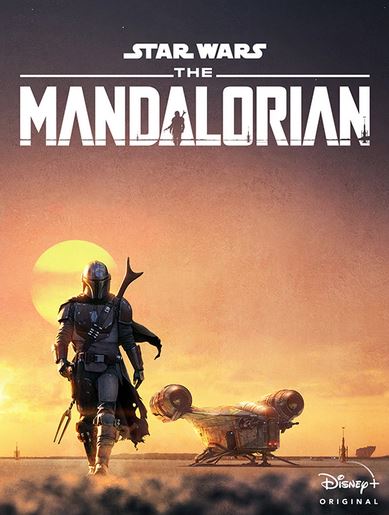 The Mandalorian Star, Pedro Pascal, Shares Heartwarming Message With Co-Star After Wrapping Production
October-8-2022
Pedro Pascal is known and beloved by fans across the world for his roles in The Mandalorian (2019), Kingsman: The Golden Circle (2017), Wonder Woman 1984 (2020), and Game of Thrones (2011-2019), among many others. The Chilean actor certainly has a characteristic charm both on and off-screen, stealing the hearts of fans during interviews and on red carpets. However, a recent message the actor shared with his co-star will surely melt the hearts of his fans and followers. READ MORE
---
Liam Neeson Cried Rehearsing Obi-Wan Kenobi Scene With Ewan McGregor
September-25-2022
Liam Neeson was an important part of the world of Star Wars in that he gave us the relationship between Obi-Wan Kenobi and Anakin Skywalker. Neeson played Qui-Gon Jinn in Star Wars Episode I: The Phantom Menance and met his fate against Darth Maul at the end of the film, forcing Ewan McGregor's Obi-Wan to go on and train Anakin in Qui-Gon's absence. Since the film came out in 1999, it has been a long time since we have seen Neeson in the world of Star Wars. READ MORE
Spaceship Earth at the Epcot theme park at Walt Disney World in Florida. Take a look at pictures from this and our other events at our Photo Gallery page!