---
UPCOMING EVENTS
---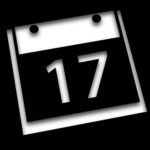 See our Calendar page for more info on these & other events.
JULY 2023 EVENTS
7.1 USS Adamant Zoom Trivia Night – 7-10p
7.7-9 Shore Leave 43 Convention
7.22 USS Adamant Zoom Meeting & Movie Night – 7-10p
AUGUST 2023 EVENTS
8.4-6 Liberty Comic Con
8.5 USS Adamant Zoom Trivia Night – 7-10p
8.11-13 STARFLEET 2023 Virtual International Conference (VIC)
8.11-13 Steel City Con 2023 Convention
8.11-13 Station Unity 2023 Convention
8.12 Lehigh Valley Comic Con
8.19 USS Adamant Zoom Meeting & Movie Night – 7-10p
---
CHAPTER NEWS
---
CONGRATS to several crew members, XO and CO on their recent well deserved promotions! Deb I to LTjg, Amy B to LTCmdr, Cheri R to FCapt, Steve G to FCapt, Sue R to COMM, and Mary Ann G to VAdm.
CoronApocalypse! Unfortunately the current Covid-19 Pandemic is putting a cramp in our in-person events. Beginning in May 2020 and until further notice, our in-person events will be online Zoom Video gatherings. Many conventions have been cancelled, rescheduled for later or gone virtual, so please check their website for the latest news and then check again often. Remember to adjust your hotel reservations accordingly.
---
SCI-FI NEWS
---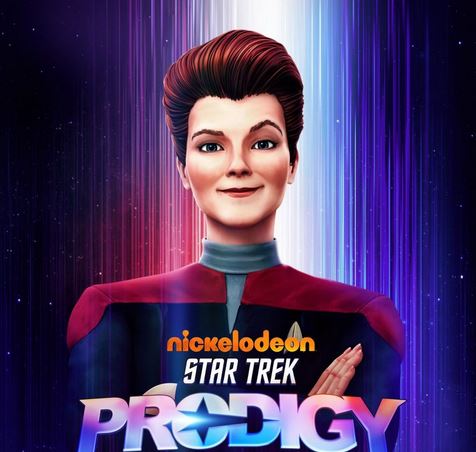 Playmates' Star Trek: Prodigy Action Figures Are Now Available For Pre-Order
March-7-2023
Toys, the other half of the final frontier. When you watch your favorite shows, you often wish that you too could be part of the action. Be among the characters as they embark on their adventures. And … while you still can't beam aboard the USS Protostar, you can now direct the crew. Continuing the voyages of their already popular toy line of figures … Playmates toys is now offering the crew of Star Trek: Prodigy's Protostar in glorious plastic. READ MORE
---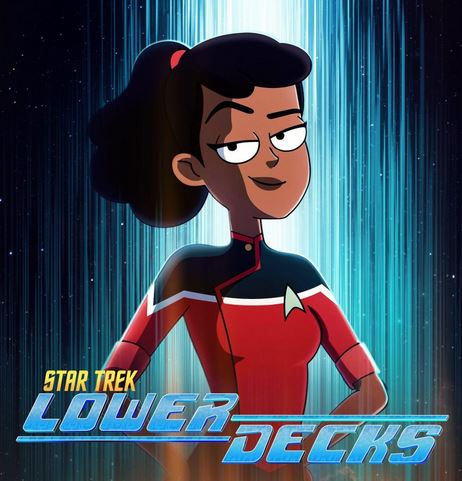 Star Trek: Lower Decks Is Now Available For Pre-Order On DVD
March-8-2023
Star Trek: Lower Decks season 3 season will beam onto DVD on April 25. The DVD release, including all ten episodes of the third season, will also contain over 45 minutes of special features and bonus content. The set promises to take viewers on a wild ride with the U.S.S. Cerritos crew onscreen and behind the scenes. READ MORE
---
Star Trek: Strange New Worlds — The High Country Review + Author Interview: Saddle up, partner!
February-21-2023
The new era of Star Trek has seen novels pop up from all recent live-action entries. Star Trek: Discovery has enjoyed eight books so far, and Star Trek: Picard has four books. Two of those Discovery books and one of those Picard entries were written by John Jackson Miller, the veteran scribe behind the newest addition to the Star Trek literary universe: Star Trek: Strange New Worlds – The High Country. This is the first novel based on the titular TV show… READ MORE
---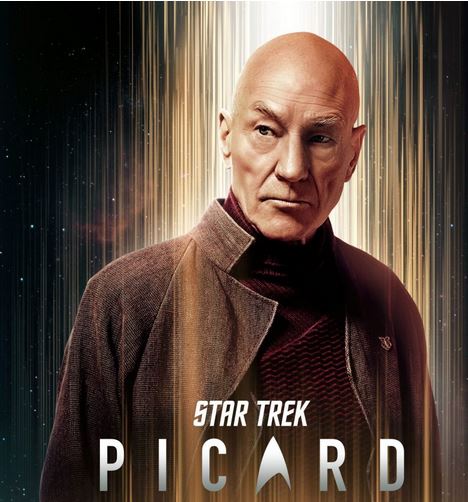 Gates McFadden talks Star Trek: Picard, reuniting with her TNG castmates, InvestiGates, and the Human Condition
March-24-2023
Gates McFadden seems to be everywhere nowadays. From Star Trek: Picard season three, where she has a significant starring role, to her podcast Gates McFadden InvestiGates: Who Do You Think You Are?, where she delves deeper into getting to know actors and actresses who have been on Star Trek, we're hearing and seeing her now seemingly more than in the last 20 years combined. READ MORE
---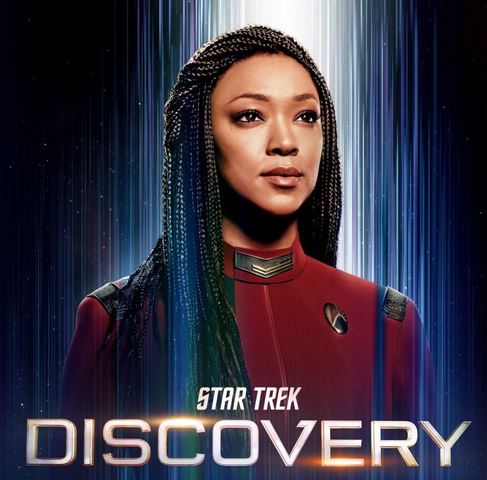 Star Trek: Discovery to conclude in 2024 with fifth season
March-2-2023
The upcoming fifth season of Star Trek: Discovery will be the series' last. This news comes on the heels of Paramount's recent investor conference, where the company indicated it would spend less on streaming shows in 2024. Paramount announced the news on Thursday via press release and a post on StarTrek.com. READ MORE
Zebra at the Elmwood Park Zoo in Norristown PA. Take a look at pictures from this and our other events at our Photo Gallery page!